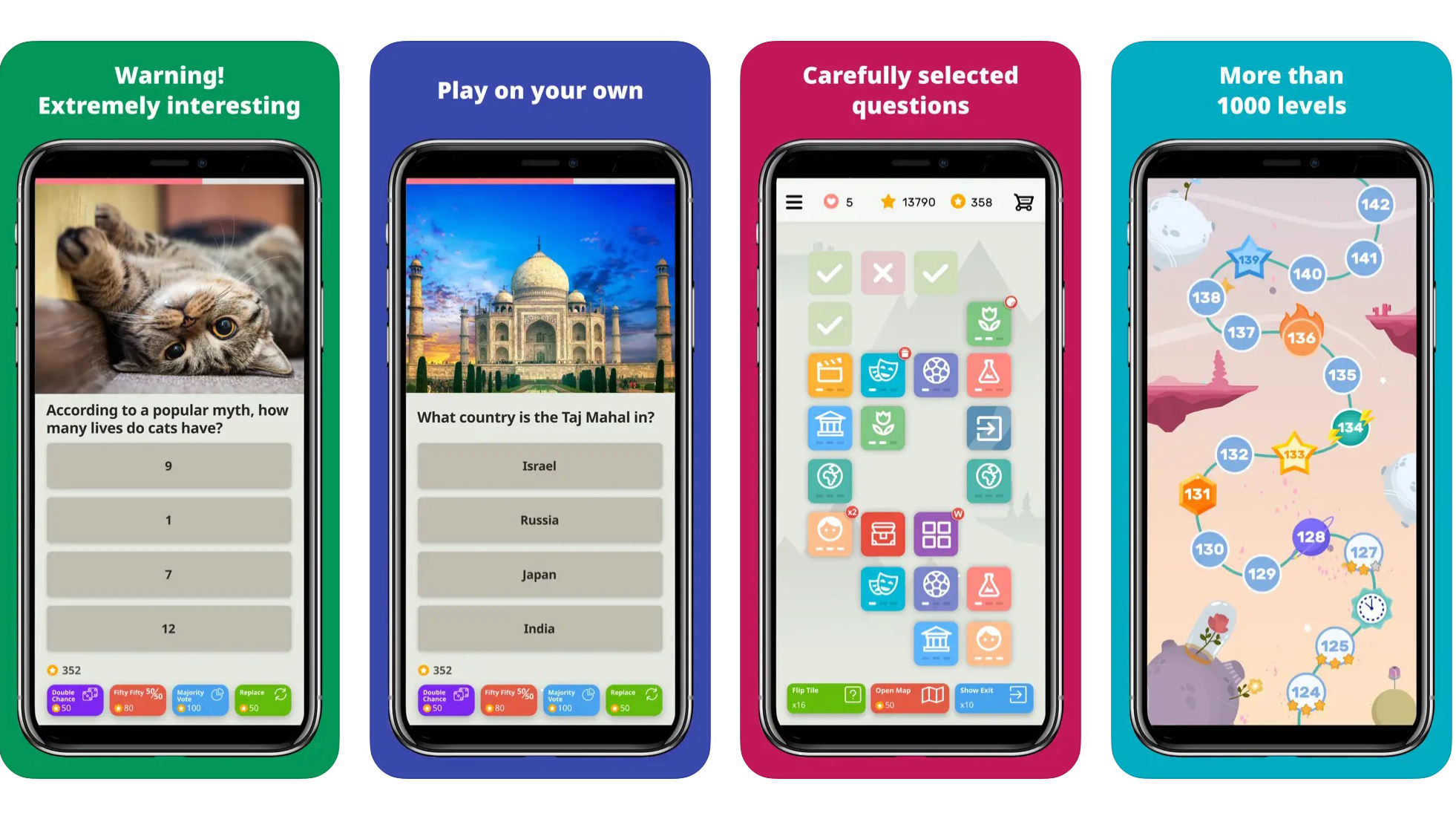 Play QuizzLand for free! Discover 50,00 trivia questions in multiple languages.
HIGHLIGHTS
fun for the entire family
absorbing learning process
fast lives' refilling
unique multiplayer and solo modes
detailed explanation for each question
easy, normal and hard difficulty levels
challenging mind games
QuizzLand makes learning easy and fun!
HOW TO PLAY
•••••••••••••••
Each level consists of 21 trivia questions that cover a wide range of topics. To complete a level, you have to find the exit in a trivia maze.
All questions have a difficulty level, indicated by a number on each question's card.
To answer a question, tap the correct option from the four options available. You can use one of the helpful hints to give you a clue or even eliminate some of the incorrect answer options.
MINI-GAMES
•••••••••••••
QuizzLand features a variety of fun and challenging intellectual games to improve your IQ, memory, intuition, concentration, attention, logic, and math skills.
These games are available to play at different levels within the trivia maze.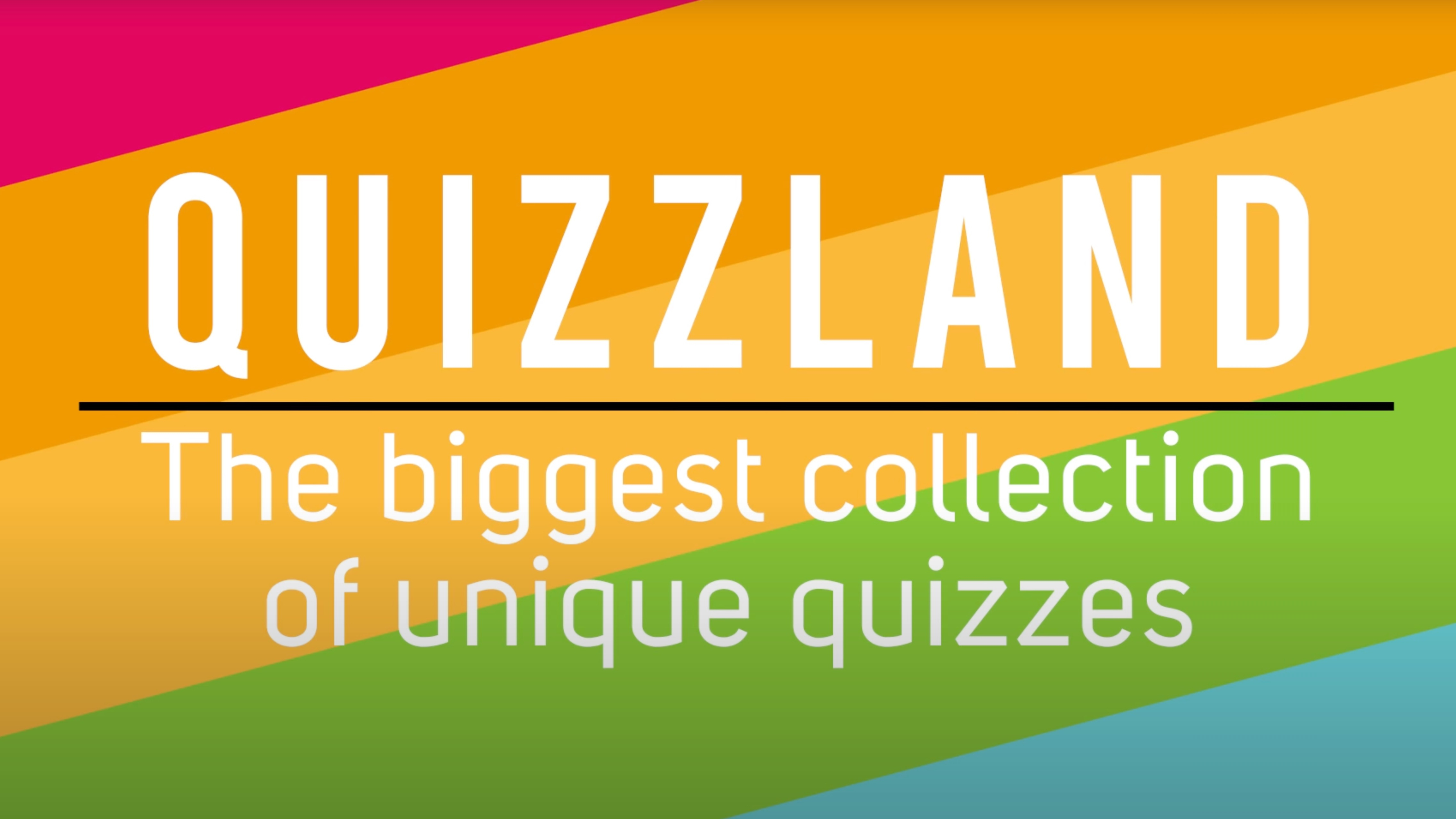 DUELS AND BATTLES
•••••••••••••••••••••••
Test your knowledge and compete against other players in Quizland's thrilling game modes:
Duel: race against a single opponent to answer 10 questions correctly
Group Battle: 10 questions, 3 random players and you - let's see who'll win!
Friends Battle: invite your friends to join in on the fun!
STICKERS
•••••••••••
Collect stickers and fill albums with interesting, funny, and unusual facts about different countries. Stickers are earned as you go through the levels of the single player mode. Cards containing a sticker are marked with a special icon.
Show off your knowledge and collect as many stickers as possible to fill your albums with the most amazing facts about the world!
COMPETITIONS
••••••••••••••••••
Compete against other players from your country, all over the world, or with friends. Check out the daily, weekly and overall leaderboards in the Competitions section to see how well you're doing compared to other players.
DAILY TASKS
••••••••••••••••••
Complete daily tasks to earn hints, lives and boosters to help you progress through the levels.
DOWNLOAD
••••••••••••••••••
App Store: https://apps.apple.com/hu/app/quizzland-quiz-trivia-game/id1275023828?platform=iphone
Google Play: https://play.google.com/store/apps/details?id=com.xmonetize.quizzland